January 30th, 2007 by Shaun
The guys at morphinenation.com have a section called "Skeletor Is" and it is crammed full of the funniest thing you will read in your entire life. If you don't know, Skeletor was a character Masters of the Universe and the arch-enemy of He-Man.
Here's an exert from Skeletor is Dark: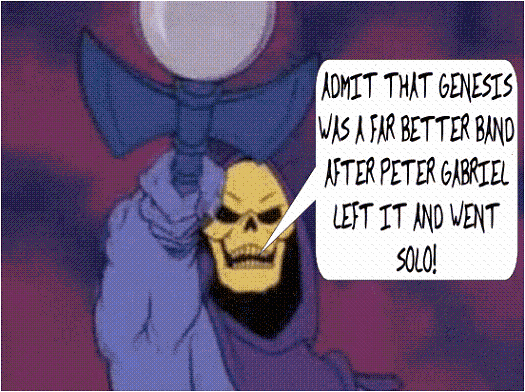 Pure comedy gold.